Your Specialists in Building Renovations and New Builds across Auckland
Although we cater for the New Builds market, we have specifically concentrated on renovations as this is where we excel. The work is intricate, interesting and challenging. We have the knowledge and experience to manage your renovation work while providing insight and direction, to ensure minimal headaches along the way.
In this business you don't want to put anything to "hindsight" it's all in the knowledge, planning, preparation and organisation of a project which makes for plain sailing and an enjoyable customer experience.
We can help with your:
Villa and bungalow restoration and renovation
Entertainment areas – hardwood decks both new and into existing
House extensions – interior and exterior to finished product
Above all, we manage and provide a 'one stop shop' for all sub trades to ensure a seamless and timely building experience, along with offering the security that comes with our Registered Master Builders Guarantee.
---
Our building process
---

---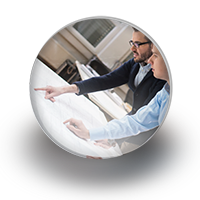 ---
1. Consultation
Communication is fundamental right throughout the process and it starts here. We attentively listen to ensure we understand your renovation/build ideas and objectives. We share our knowledge and experiences for you to consider various viewpoints and consult with you each step of the way to make sure we obtain the best possible outcome. Legal implications and consent requirements will be also be discussed innitially. This consultative phase ensures you'll be getting what you want, at a price that's going to match your budget.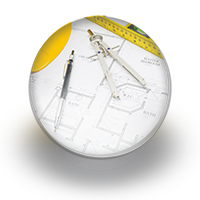 ---
2. Concept Plan
Our customers often comment on how beneficial it is to have us involved with the concept planning - this helps guarantee a cost effective and practical build. Again communication is key, keeping the Draftsman/Architect, customer and builders fully informed. We can have professionally drafted plans to formulate the initial concept and ensure everything is thought of from the aesthetic appeal and character of the design/s, to everyday functionality.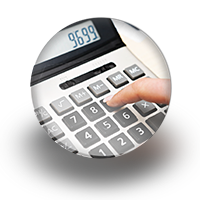 ---
3. Costing
At this point, we're looking at the overall cost, along with the finer details, like floor coverings, lighting, fixtures and so forth. The costing systems we have adopted and refined makes for a seamless transition from one area to another, customising your package to your budget. We provide a detailed Quote and a Scope of Works for you to clearly see all the costs involved. From here we can adjust the specifications accordingly and make changes to suit.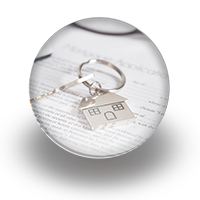 ---
4. Contract
We now have the plans and pricing in place and we're ready to go. We each sign a legal agreement in the form of an approved Registered Master Builders contract which has been professionally written to safegaurd both parties. This also includes the Registered Master Builders Guarantee of Quality, along with a Schedule of Work. This states the stages, milestones and timelines of construction along the way to completion and the dates of any progress payments due.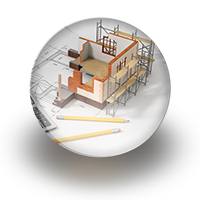 ---
5. Consents
At this stage, any outstanding resource or building consents are taken care of to meet legal and council requirements. We work daily along side the Auckland City Council and have created an efficient seamless processing schedule. You can go shopping at this point and look into the finer details, like fixtures and fittings, while we wait for any required consent approvals.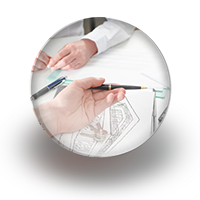 ---
6. Working Together
We have the green light for construction work to begin. We consult with you again to make sure we've answered any outstanding questions or concerns around the project. We also give you an update on expected time frames and what you can expect, when. Health and Safety matters are addressed, as are any other legal implications involving the building works.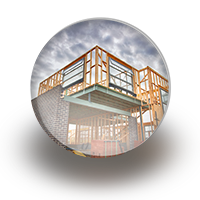 ---
7. Construction
With working drawings in hand and legal requirements taken care of, all that's left to do now is get on with the job. Building code requirements are kept at the forefront by our qualified and experienced team and our Project Manager runs independent checks on work at regular intervals. Payments are made as project milestones are completed, in accordance with the contract. We provide regular updates keeping you fully informed at every project stage.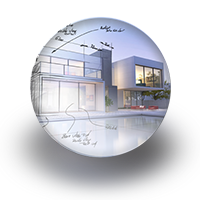 ---
8. Completion
Our Project Manager meets you on-site for the final checks. A code of compliance application is submitted to council. With your approval, building work is signed off as completed.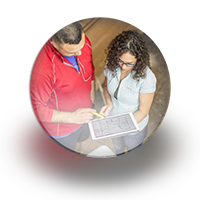 ---
9. Checks and Maintenance
Along with your Master Builders guarantee, you will receive our personal three month guarantee. If for any reason remedial work becomes necessary after sign off, this will be agreed to and undertaken at our earliest opportunity. At Straightline Builders we pride ourselves on our expertise and professionalism within the building industry and great follow-up service. If you haven't done so already, gain added peace of mind by taking a look through our
testimonials
.