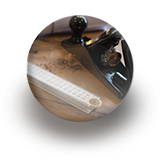 ---
AUCKLAND
RENOVATION EXPERTS
---

---
Led by innovative Directors, Straightline Builders breathes quality workmanship and best practice operations to ensure customer expectations are met and exceeded. We are Registered Master Builders.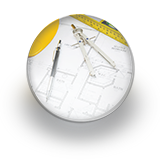 ---
FROM CONCEPT
TO COMPLETION
---

---
We have the knowledge and experience to manage your renovation work while providing insight and direction, to ensure our customers expectations are fulfilled. We build new homes to the highest standards.
What we're about
---

---
Straightline Builders are your building renovation experts who have applied corporate standards to small business to epitomise professionalism within the building industry.
Our customers find us refreshing and easy to deal with. Our focus is; it's all about YOU, the customer. We have invested in all the latest technology to guarantee our customer experience is outstanding at every touch point.
With over 20 years of residential and commercial building experience, Bryson has developed an impressive wealth of knowledge and project management expertise. Combining these skills with his ability to motivate and drive his team, means Bryson consistently reaches objectives within expected timeframes, cost, quality and scope.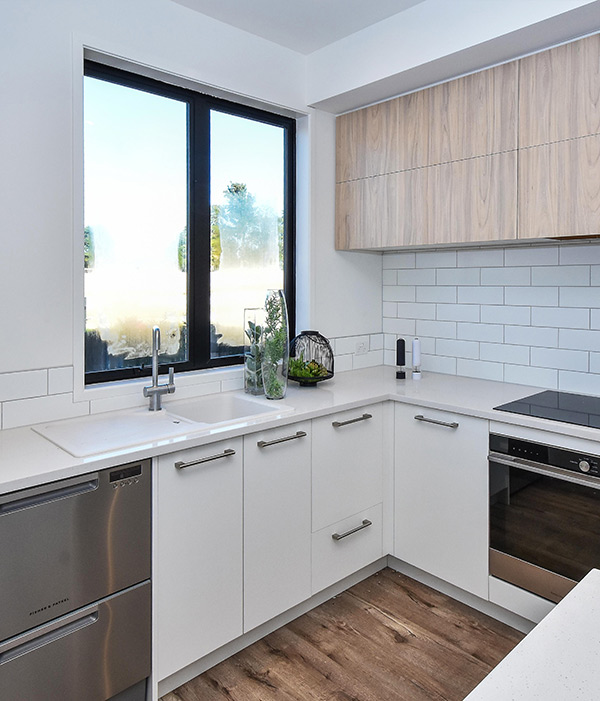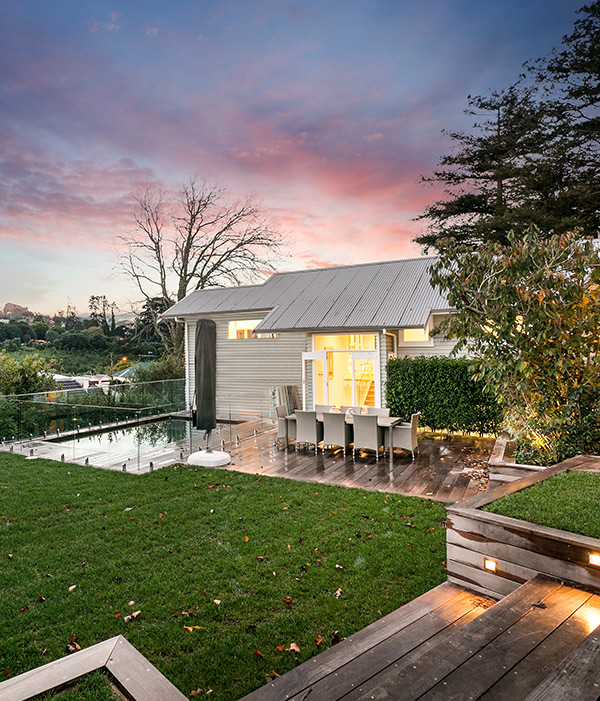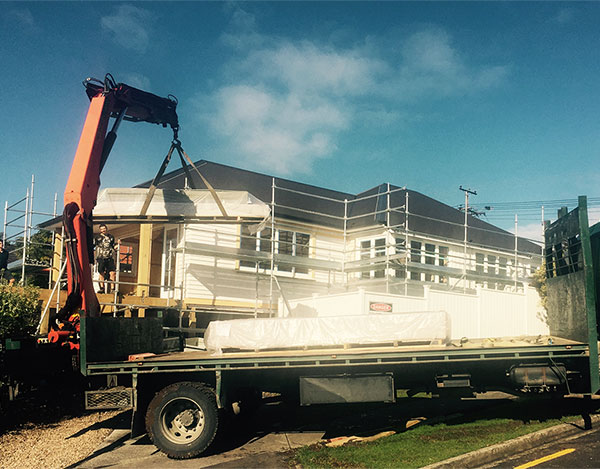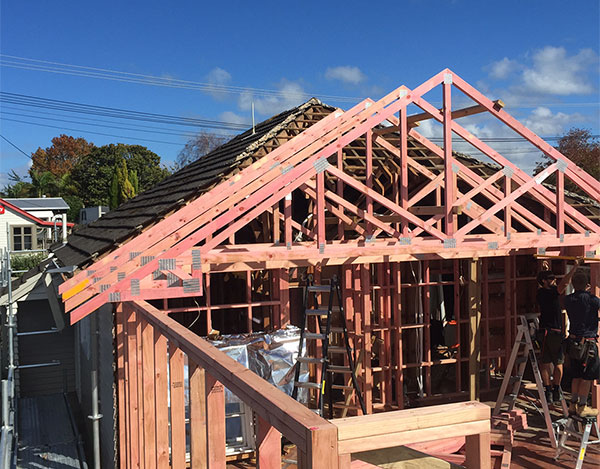 Proud to stand by the Registered Master Builders guarantee
---
The Registered Master Builders brand is a hallmark of quality, requiring builders to meet strict criteria to gain membership. As a Registered Master Builder you can rest assured Straightline Builders brings considerable experience and expertise to your renovation project.
Only a Registered Master Builder can offer you the peace of mind of a 10-year Master Builders Guarantee on residential work. Follow this link to see more information about the Registered Master Builders guarantee.
---

---
Do you need a residential or commercial electrician?
Visit Straightline Electrical at www.straightlineelectrical.co.nz